Attorneys in masks lawsuit file to permit PENNCREST, different faculty districts to hitch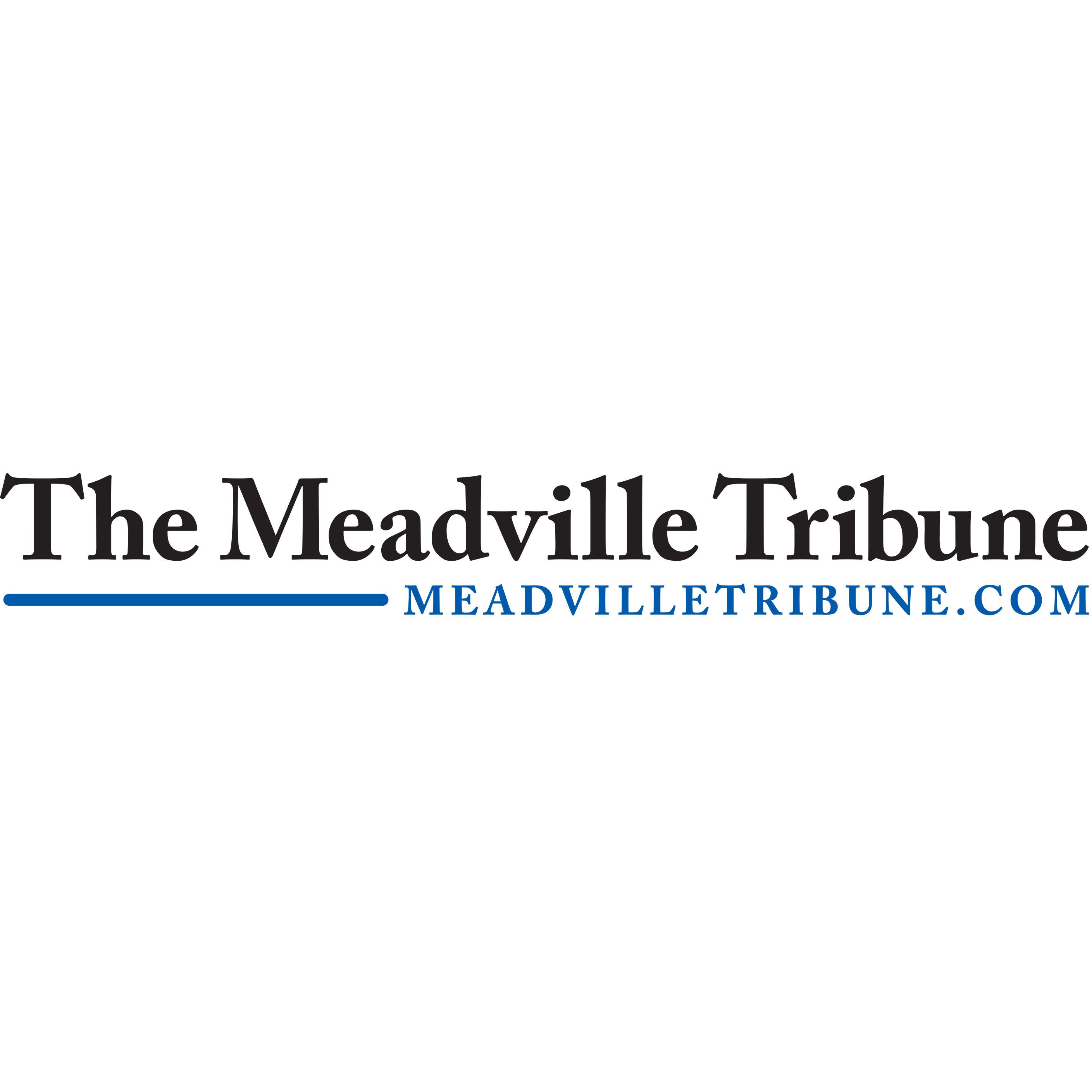 Attorneys representing the plaintiffs in a lawsuit against school mask mandates issued by state government filed Friday to allow PENNCREST School District, as well as two other school districts, to join the suit.
The firm Dillon, McCandless, King, Coulter, & Graham LLP filed a motion in Commonwealth Court to allow PENNCREST, Chestnut Ridge and West York school districts to join in the suit which seeks an end to the mask mandates issued by acting Secretary of Health Alison Beam. PENNCREST School Board members voted unanimously at their Sept. 9 meeting to join the suit.
Chestnut Ridge and West York school districts are located in Bedford County and York County, respectively.
George Joseph, PENNCREST's solicitor, told the Tribune that he received notice that the motion would be filed Friday. He said it will now be up to the judge overseeing the case to decide whether PENNCREST and the other districts will be allowed to join in.
Tom King, the lead attorney for the plaintiffs, was authorized by the school board's vote to serve as its representation in the suit and Joseph will not play a role in the case itself.
The lawsuit was originally launched by a group of eight parents, state Senate President Pro Tempore Jake Corman, state Rep. Jesse Topper, Calvary Baptist Church and Hillcrest Christian Academy.
The suit argues Beam does not have the authority to issue the mandate under the Disease Prevention and Control Act.
Although PENNCREST is seeking an end to the mandates, it is still enforcing the mask requirements for the time being. Joseph had previously advised the board and Superintendent Timothy Glasspool that ignoring the mandates could open up the school board members and administrators to liability in lawsuits should a student catch the disease while in school.
Sean P. Ray can be reached at (814) 724-6370 or by email at sray@meadvilletribune.com.