Aurora, attorney normal attain settlement to handle police, fireplace division points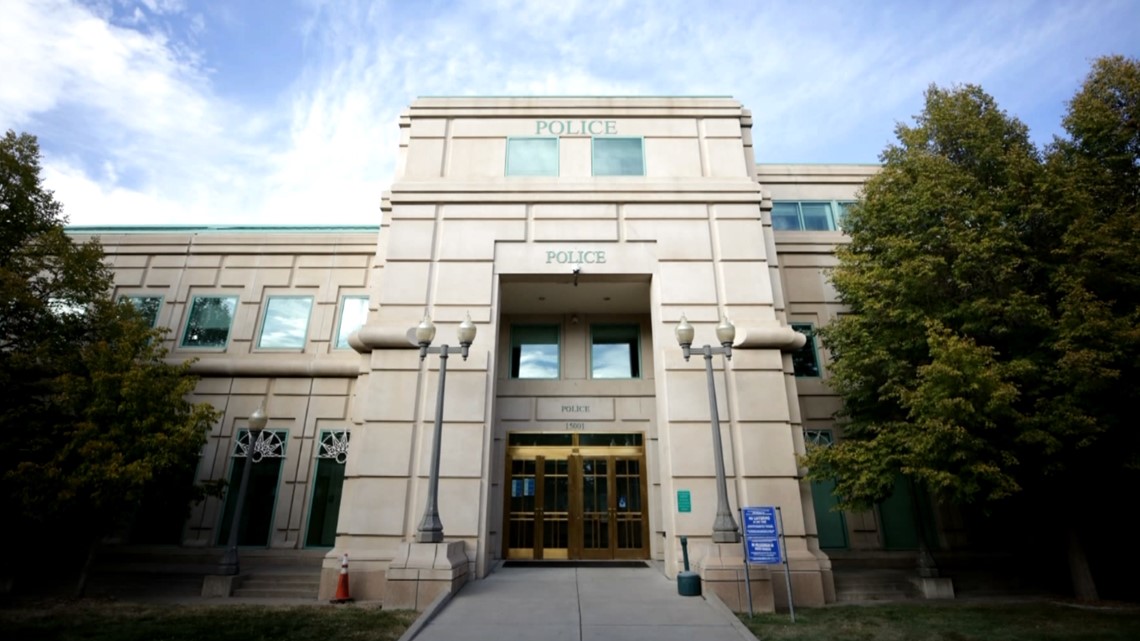 The report was the result of an investigation launched after the death of Elijah McClain. It concluded APD officers routinely engage in racially biased policing.
In September, the attorney general released a scathing report that concluded APD officers routinely engage in racially biased policing – treating Blacks and other ethnic minorities differently than whites – and repeatedly use "unlawful and unconstitutional" excessive force.
Colorado Attorney General Phil Weiser, Aurora City Manager Jim Twombly, Aurora Police Chief Vanessa Wilson and Aurora Fire Chief Fernando Gray will discuss the agreement at a news conference set for 1 p.m.
9NEWS will livestream the news conference in the video player above, on 9NEWS streaming devices, on the 9NEWS YouTube channel and on the 9NEWS app.  
The report, which is the first of its kind from the attorney's general's office, was the result of a 14-month investigation sparked by a number of high-profile incidents, including the 2019 death of Elijah McClain, who was confronted as he walked along an Aurora street, taken to the ground and handcuffed. He later died.
Investigators conducted 220 hours of ride alongs, analyzed more than 3 million records, attended nine months of weekly force review board meetings where body camera video is reviewed, and read nearly 3,000 reports from the past five years relating to the use of force. 
The investigation also found that AFR medics regularly break the law by administering the anesthetic ketamine when they shouldn't.
Just prior to the release of the report, Weiser announced that a grand jury returned a 32-count indictment against two current and one former Aurora Police officer in connection with the August 2019 death of Elijah McClain. Two AFR paramedics were also indicted.