Lawyer: Tread fastidiously when contemplating a vaccine mandate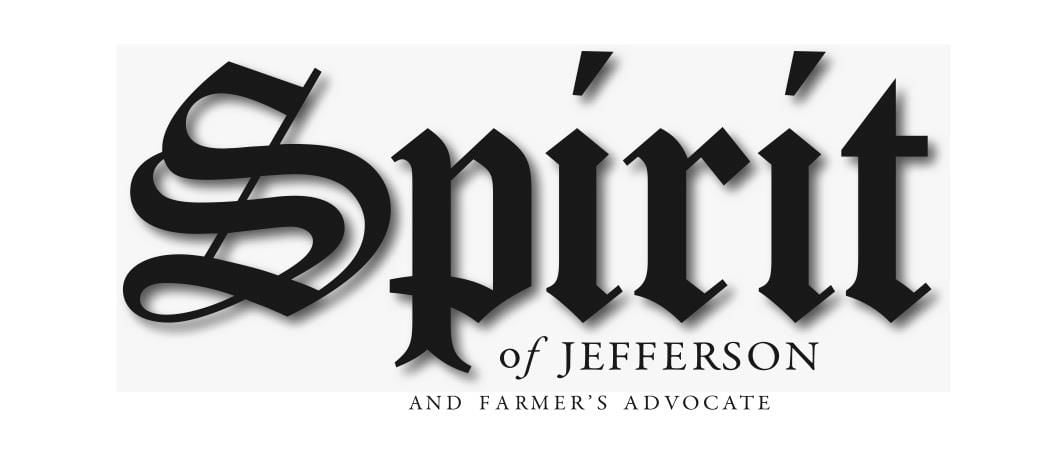 CHARLES TOWN – The Charles Town City Council did not take action Tuesday to adopt a COVID-19 vaccine mandate for the city's employees.
But the council did receive general insights from an outside attorney over whether the city should adopt such a shots-in-the-arm COVID-safety mandate.
The informal recommendation: Let employees decide for themselves whether to get vaccinated.
That's the overarching message Mayor Bob Trainor relayed while summarizing the attorney's advice.
As directed during an Aug. 24 council meeting, city officials and staff serving on a temporary COVID policy committee asked the city's contract attorney to provide more legal perspectives about requiring the city's approximately 65 employees to be fully vaccinated against the coronavirus.
The council approved a mask-wearing mandate but set aside a proposed vaccination requirement to seek more perspective.
Trainor said the attorney, Tracey Eberling of the Steptoe & Johnson law firm, pointed out that employee vaccine mandates are typically limited to organizations in the medical industry. WVU Medicine recently instituted a mandatory vaccine mandate for all its hospital employees, including those at Jefferson Medical Center in Ranson.
Trainor said Eberling pointed out that the city has no current requirement for city employees to get inoculated against other diseases.
Councilman Michael George, who attended the meeting with Eberling, said he learned that any vaccine mandate the city might impose would legally have to include exemptions for people medical conditions (so as not to discriminate against people considered to have a disability) and those with religious convictions against receiving such medical treatment.
City Manager Daryl Hennessy said the COVID committee plans to meet more frequently, every two weeks, to stay as current as possible on pandemic developments.
After hearing the general advice, the council members, all wearing face coverings in keeping with the city's current mask requirement, moved on without discussion to other agenda items.
Two weeks ago, the council discussed imposing a vaccination and mask mandate for city staff after three council members called a special meeting amid rising COVID cases in the county.
After that meeting lasted two hours, Councilwoman Jean Petti acknowledged that Charles Town's council often has full and lengthy discussions to air out views before making decisions on the city's public matters. And Petti suggested that public bodies probably are not serving their constituents well if they're having short discussions.
Under the city's mask measure, employees or citizens over the age of 2 must cover their mouth and nose with a cloth covering while inside city buildings. City workers must also wear masks even if they have been fully vaccinated and are outside and unable to physically distance themselves from others.
An exception allows employees to avoid wearing a mask inside a building if they can isolate themselves from others, such as while working alone in an office.
Masks must be worn in city buildings until the Centers for Disease Control and Prevention no longer considers Jefferson County a "high or substantial" area of COVID transmission.