MinterEllison companions to press board on Kimmitt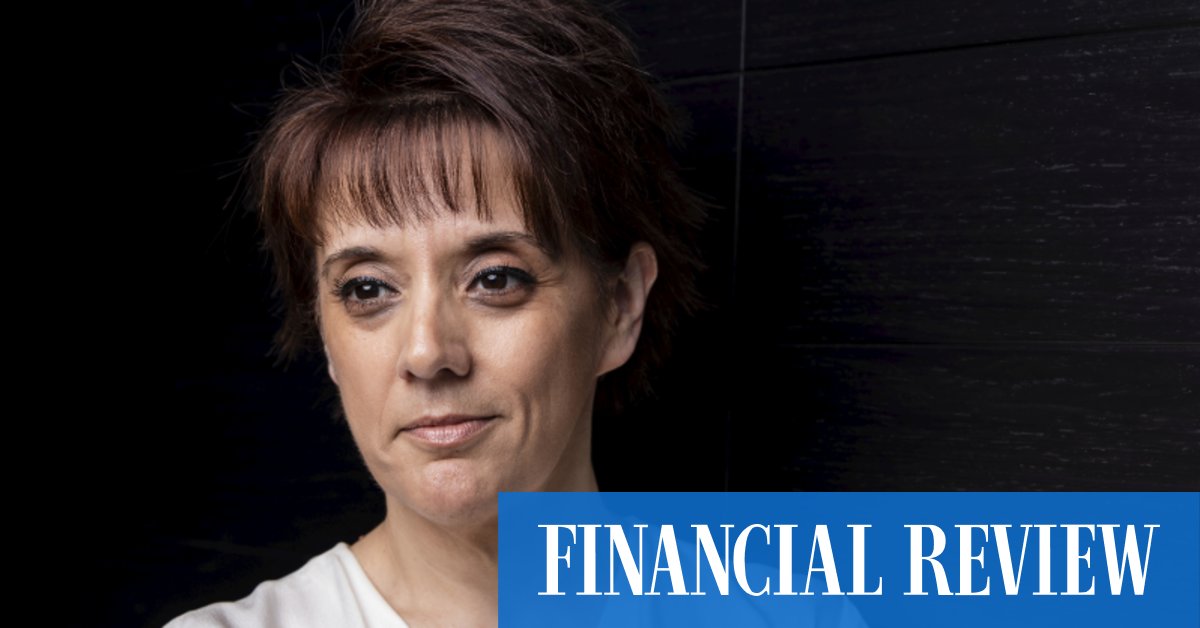 However, after the news broke on Friday, some partners started canvassing support for an ouster proposal to the board for Ms Kimmitt's removal.
Ms Kimmitt, Mr Bartlett and the firm have not taken up repeated requests to comment on the issue, but Minter's lawyers have been openly discussing the matter with people at other firms.
Widely circulated
One law firm CEO said that within five minutes of the email – marked "Confidential" – being sent at 10.56am on March 3, they had been shown a copy by the partner of a Minter's lawyer.
One partner said last week that her position has become "untenable" and that she was under strong pressure to resign.
However, Ms Kimmitt has support on the consulting side of the firm and among younger lawyers who have embraced her emphasis on diversity and encouraging women. They conceded the email was "dumb", but expressed annoyance at what they regard as an opportunistic push to remove her.
In 2020, Minters became the first law firm to have a float in the Mardi Gras parade. It was again involved this year, with about 30 staff marching around the Sydney Cricket Ground on Saturday night behind a MinterEllison banner.
The Melbourne-based Ms Kimmitt did not take part, but has championed the work of the firm's PRiME (Pride, Respect and Inclusion at MinterEllison) Committee. The firm has acted pro-bono for the parade for 10 years. One staffer even suggested she feared the firm would be booed at the parade for its connection with Mr Porter.
Not a lawyer
Much of the criticism directed at Ms Kimmitt has focused on the fact that she is not a qualified lawyer. She has a bachelor of commerce (accounting and finance) degree and was hired from EY, where she was the firm's managing partner for the Asia-Pacific and its global growth markets leader.
Law firm bosses contacted by The Australian Financial Review were stunned by the fact she chose to attack Mr Bartlett without contacting him first, and also her suggestion that the firm might have chosen not to act for Mr Porter.
In the email, Ms Kimmitt apologised to staff.
"The nature of this matter is clearly causing hurt to some of you, and it has certainly triggered hurt for me. I know that for many of you it may be a tough day and I want to apologise for the pain you may be experiencing."
Mr Bartlett has told colleagues that much of what Ms Kimmitt wrote in the email was wrong and defamatory and that he hoped to correct the record.