Veteran lawyer displays on lengthy profession, 31 years of service for 'Ask a Lawyer Day'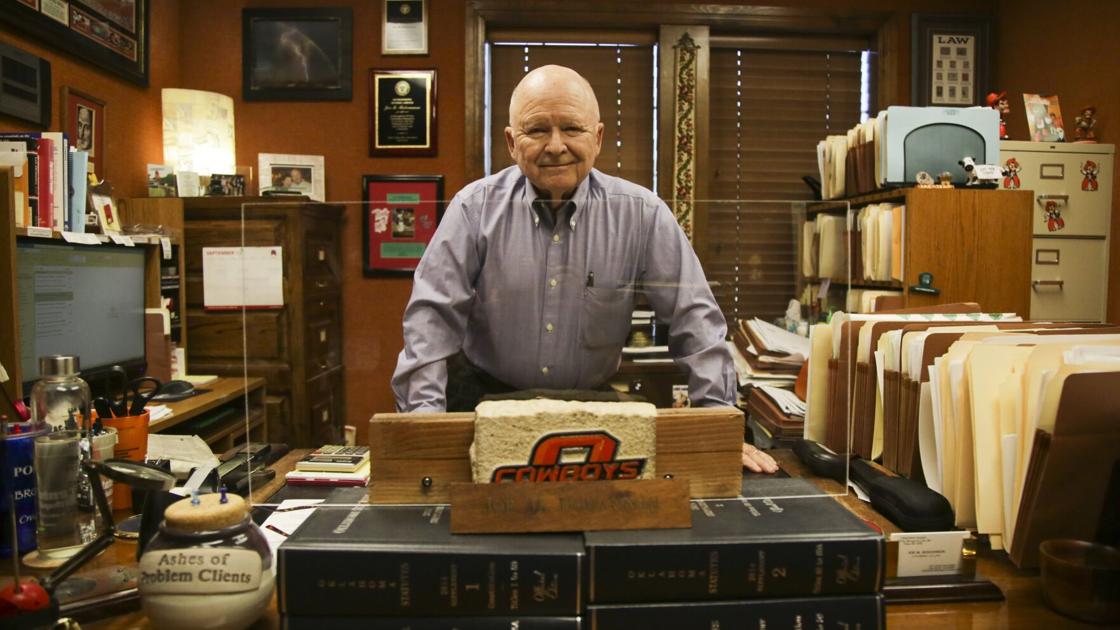 As a junior lawyer, Bohannon took a range of cases, from divorces to criminal defense to collections.
It was nasty work, and he sometimes even got cheated out of getting paid, but soon Bohannon would get one of his most memorable cases.
Just two years into his career, he helped a client with a minor case, and only a few months after that, that client was involved in an accident at the former Sinclair oil refinery in west Tulsa.
They were digging a large hole at the refinery for future projects, and when the man was inspecting the hole, he passed out.
Other workers had to drag him out of the the hole.
Sinclair had been burying waste from tanks into the ground, and when the workers dug the hole, the fumes and chemicals from the waste were released.
Bohannon's client decided to sue Sinclair, and with the help of Bohannon and a more experienced firm, they were successful.
After the success of that case, Bohannon's client to this day still thanks him for his help.
"Every year for 30 years he brings me cookies around Christmas," Bohannon said. "You get a reward for helping people, and that got me going."
Over the years, that reward for helping people has come in many forms.